1. Pay online by card
A modern, fast and convenient way of payment in an online store.
We accept VISA, Mastercard and Maestro credit cards.
Why to choose this method?
Payment Speed - unlike bank transfer, you don't need to wait up to 1-2 business days, and we'll process your order immediately.
You do not need to have any cash at the moment of purchasing the goods.
You enter your credit card information in a secure bank interface.
None of our employees can have an access to your credit card details.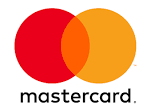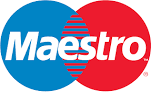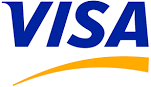 2. Bank transfer
You can make an order prepay by the bank transfer to our account. After submitting your order, you will see the data required for money transfer - amount, account number, variable symbol. This information will also be sent to your email in the order confirmation message. Once the payment is done, the money is credited to your account within 1-2 business days.
We ship the item as soon as we receive the payment. You will not have to pay anything when receiving the package.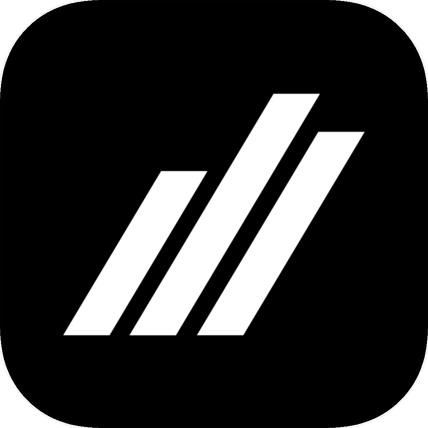 3. Cash on delivery
You pay the courier the amount in cash at the moment of delivery. Cash on delivery service costs 1 euro.

4. PayPal
PayPal is an electronic payment. It allows you to transfer money between Paypal accounts that are identified by email addresses. Each account can be linked to one or more ordinary bank cards. The account then functions as a regular bank account that can be linked to online stores around the world and transfers money from your account immediately after you enter your email address and password. PayPal is a very widespread mean around the world.